Professional Word Press Web Designer
---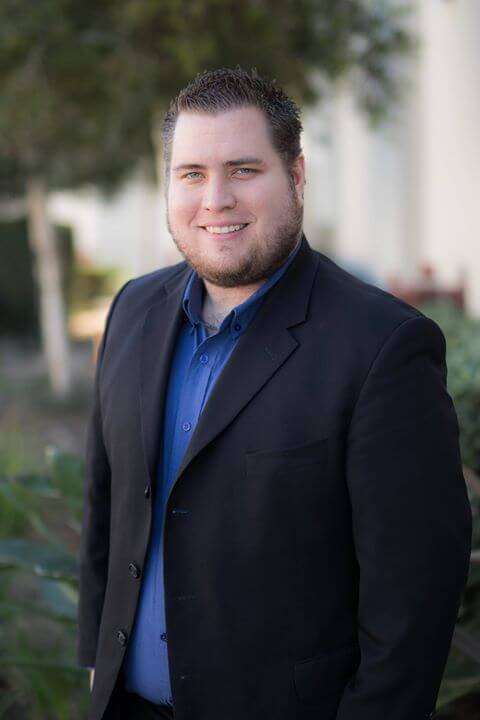 Nick ThrolsonProfessional Word Press Web Designer
Self-taught web developer, marketer, Toastmaster and entrepreneur. I design and develop web pages and applications, graphics and multimedia, as well as being responsible for Social Media Management. Expert in WordPress, HTML, Java and Javascript Now proud book Author I enjoy helping others with their challenges & consulting for my clients.
My blog, lets me express myself and help others grow and expand their business. Learning from others is key. I can?t emphasize that enough. That?s why I made my blog a place for working together as a group and as friends. I hope you enjoy it and come back soon.
What Client?s Say
For years, Nick has helped businesses in my community build and enhance their presence on the Web and in social media. I have known Nick professionally for over 5 years; he is conscientious, well-informed and up-to-date in his field. I have referred friends to Nick when they need his expertise, and will do so again. When he has worked on my projects, he has always delivered results that exceed expectations.
Nick Throlson is a great guy and better professional. Prior to leaving California to study out-of-state, I needed service done on my PC notebooks; he cleaned, protected and upgraded my old computers making them a lot faster. The guy who fixed my computers (nick) is extremely professional and honest I highly recommend him!
0
Email Support Tickets Closed